We are giving you $500 to try our service
Sourcing Your Product Testing Just Got Easier
For a limited time we are giving away $500 American Express Gift Cards* for trying our service!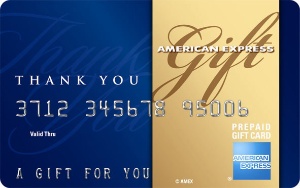 Testingpartners.com connects manufactures in need of product testing with hundreds of testing laboratories in an easy to use auction style procurement platform.
We know it's an exhausting process to contact different testing laboratories requesting quotes for your project, only to have to wait days or weeks for a response.
Testingpartners.com can help you find multiple testing quotes for your project without spending an entire day making phone calls and waiting around weeks for a response.
The process is simple and no cost to you!
Here's how it works:
Go to the auctions tab and click Post your Project for Bid(s).
Post a project for bid and name your max price.
Wait for testing laboratories to bid on your project.
Award your project to a testing laboratory and we'll send you a $500 American Express Gift Card*.
*Gift cards will be awarded after successful acceptance of project bid on projects greater or equal to $2,000. By participating in auctions, all participants agree to be bound by testingpartners terms and conditions. This promotion will end on December 31, 2014 11:59 EST. To be qualified for a gift card, projects must be posted on or before December, 31, 2014. One gift card will be awarded per transaction.
---