Free Online Webinar: Medical Device Registration Process in Russia
Medical Device Registration Process in Russia
Wednesday, July 13 at 9:00 AM EST
Free Online Webinar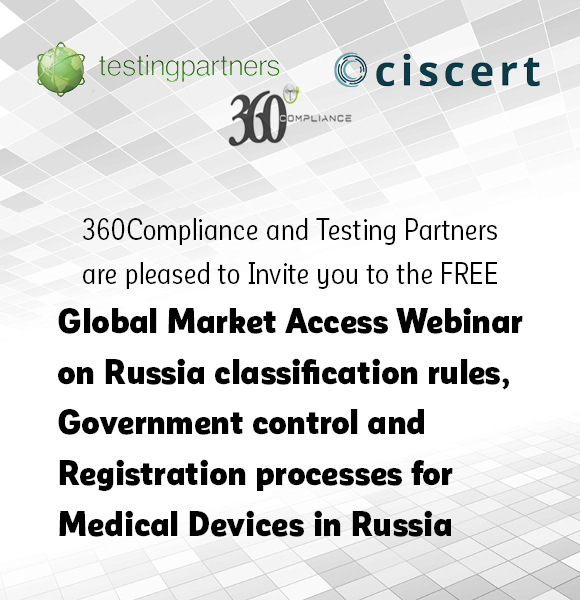 Agenda:
Do you have a medical device and you want to sell it to Russia?
We can help- visit our webinar. You can find answers about:
What is a medical device in Russia by law?
Why sanctions between Russia and the USA don't work?
What is the main process?
What is required for registration process from the manufacturer?
What can you do if you already have a registration certificate?
---